公司簡介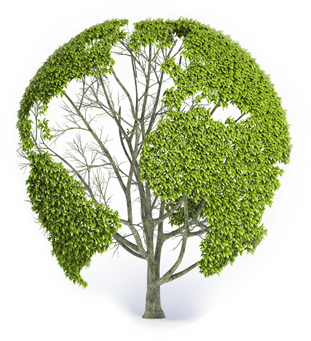 建承電機股份有限公司
本公司成立於1976年專業製造生產高週波拼板機,高週波曲木成型機,3D立體貼合機,熱壓機...等. 以台灣為主要的工廠據點,分別生產內銷及外銷日本,俄羅斯,東南亞,中國等國家. 我公司依照客戶需求自開發,設計,生產一貫流程一直是我們為客戶提供最好專業技術及最佳品質的服務保證!
The company was established in 1976, specializes in manufacturing High Frequency Laminating machine, High Frequency curved wood molding machine, the 3D Membrane Pressing machine, Hot Pressing machine to Taiwan as the main stronghold of factory
production of domestic and exported to Japan, Russia,
Southeast Asia, China and other countries in accordance
with customer demand from the development, design,
production consistent process has been to provide
customers with the best professional technology and best
quality service guarantee.